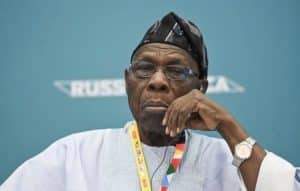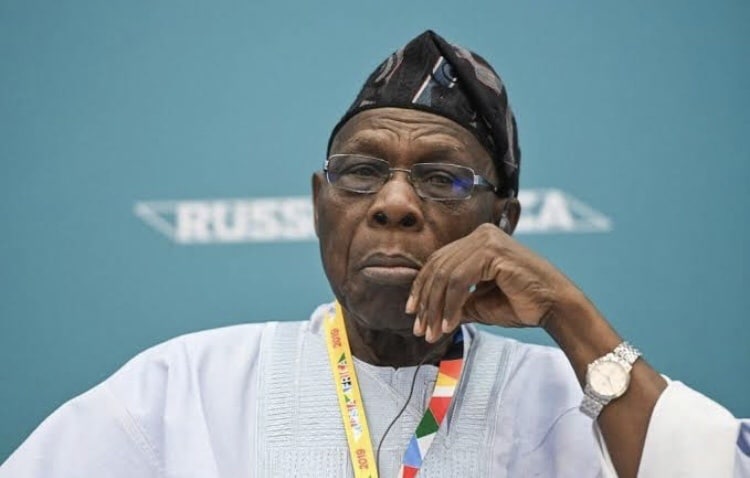 The Council of Obas and Chiefs in Oyo State has promised to respond to former President Olusegun Obasanjo at the appropriate time.
Naija News recalls that Obasanjo who was a guest of Governor Seyi Makinde, commanded traditional rulers to stand up and after they complied, he ordered them to sit down.
But one of the kings, who attended the event, the Onipetu of Ijeru Kingdom, Oba Sunday Oyediran, yesterday, said the former president should not be taken seriously adding that senility is affecting him.
Speaking with Vanguard, Oyediran said, "Why should we bother ourselves with what he said? Age is catching up with him and it appears senility is affecting him. Don't let us misinterpret what happened.
"It wasn't Obasanjo that invited us to the event but Governor Seyi Makinde. If it was Obasanjo who invited us and he said what he said, we would not have obeyed him. Since it wasn't Governor Seyi Makinde that humiliated us, why then should we walk out on him?
"That's what people didn't understand. Governor Makinde gives us our due respect and we respect him too. Even we respect Obasanjo too, but if you respect someone and he betrays that trust, it is left for him and his creator. We don't see it the way people see it. We did what was expected of us. Obasanjo lied against us. We were standing before he mounted the podium. It was when he got the microphone that we sat down. Did he expect us to remain standing while he was talking?"
The Vice Chairman, Oyo State Council of Obas and Chiefs, the Olugbon of Orile Igbon, Oba Francis Alao also said: "We respect protocols. We will not explain what happened last Friday, it is unfortunate what happened. Members of the Oyo State Council of Obas are law-abiding citizens and we respect constituted authority. We are also leaders; we will respond at a later time but not now."
The post Do Not Take Obasanjo Seriously, He Is Becoming Senile – Oyo Monarch appeared first on Naija News.
Go to Source
Author: Justina Otio