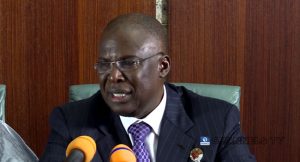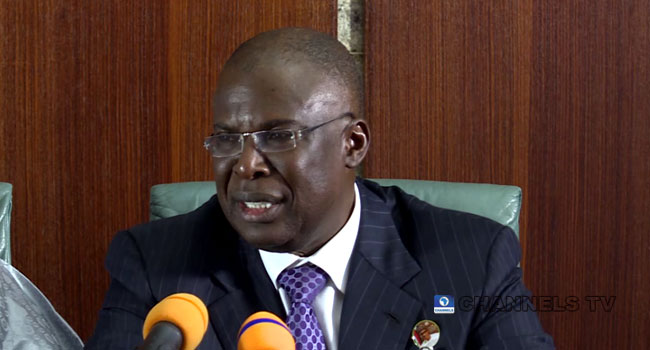 Panic has reportedly hit the camp of the candidate of the All Progressives Congress (APC), Chief Timipre Sylva, ahead of the Bayelsa State governorship election, scheduled for November 11, 2023.
According to reports, loyalists of the immediate-past Minister of State for Petroleum are ditching him for the camp of the incumbent, Senator Douye Diri, of the Peoples Democratic Party (PDP).
It was also gathered that the national leadership of the APC is showing reluctance to support his campaign financially.
Only recently, Sylva's closest political ally, who is also an immediate past member of the House of Representatives, Hon. Israel Sunny Goli, and former legislators from 1999 till date declared their support for Diri.
Vanguard reports that the development is becoming a source of worry to the former minister's supporters and party leaders in the state.
Speaking to the platform, a close associate of the APC candidate said: "If care is not taken, the way Sylva is going about it, the former governor and his supporters may be plunged into political oblivion and ultimately be retired from the Bayelsa political space, because the events of the past are hunting him and his followers."
He stated that a team Sylva led to meet the National Chairman of the APC, Alhaji Abdullahi Ganduje, to raise N11 billion to support his campaign failed in their mission.
The source said: "The team met a brick wall as the Ganduje was not enthusiastic about the idea. Rather than buying into the idea as the usual practice during a serious election season like the governorship election, he mockingly threw the task back to Sylva by giving him the task to first list the number of persons he had empowered in his state. Sylva and his team were given one hour to do that, while Ganduje waited to no avail, they left the national chairman's residence with forlorn faces and utter disappointment."
According to the sources, the APC team tried unsuccessfully to drag the presidency into their campaign in attempting to enlist the support of the Chief of Staff to the President, Femi Gbajabiamila.
The post Bayelsa: Tension In Sylva's Camp As Top Loyalists Dump APC, Presidency Distance From Campaign appeared first on Naija News.
Go to Source
Author: George Oshogwe Ogbolu