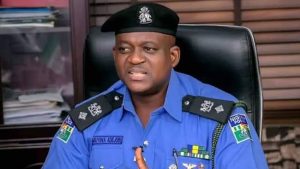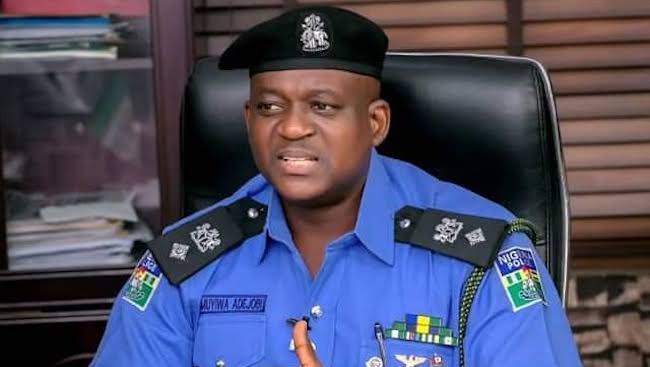 The Nigerian Police Public Relations Officer, Olumuyiwa Adejobi, has claimed that most young people in Sagamu, Ogun State, are cultists.
Naija News reports that the Police Spokesman made this known in a post via X while responding to a series of questions on insecurity in the area.
When criticised about the generalisation of such a claim, Adejobi said he is speaking as an authority on the Sagamu case, stressing many elders are aware of it and cannot dispute it.
He added that the case of Sagamu goes beyond mere anti-cultism squad, and the elders, including politicians, know the steps to take.
He said, "We will discuss this with the CP and take the necessary steps. In Sagamu, almost everyone young one is a cultist. Okada riders, artisans, etc., are into cultism even more than students, and i think the whole town and Remoland in general should take action on it.
"I am an authority on sagamu case. Ask them, they know. No one from sagamu can dispute what I have said. So, dont worry yourself on my statement. Even the elders and sagamites know.
"Sagamu case goes beyond the mere anti cultism sqaud. The elders know how to handle them. The politicians know what to do. I was in their midst in sagamu bet 2006 and 2008. But no single cult clash before i left in 2008. I worked them with the late Akarigbo, oba Michael Sonariwo and others."
The post 'Almost Every Young Person In Sagamu Is A Cultist' – Police appeared first on Naija News.
Go to Source
Author: Rachel Okporu Fadoju