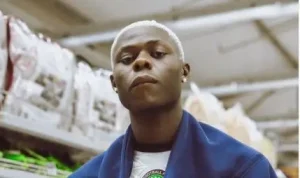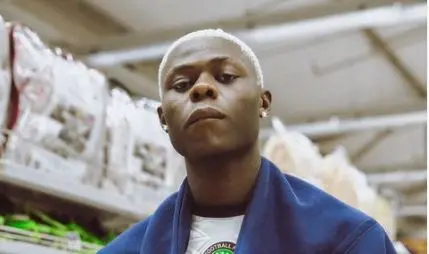 Titilayo Shobukola, elder sister to the Mohbad's wife, Omowunmi Aloba, has shared some details surrounding the death of the late singer.
Speaking during an Instagram live session with popular media personality and OAP, Daddy Freeze, Shobukola explained that contrary to certain allegations making the rounds on social media,  her sister was not involved in her late husband's death.
She disclosed that when Mohbad died she and her sister tried to stop his family from burying him without an autopsy but they did not listen to them.
According to her, "I'm so surprised about what's going on. On Tuesday night, it was as if I should jump from my phone and get to Nigeria immediately. I begged, I was on the phone from 8 pm till 2 am begging (them) to do an autopsy. Don't go and bury him this midnight, they wanted to bury him at midnight, he deserves a befitting burial, I and my sister pleaded no one listened to us.
"I said okay if that's the case let's bury him at Ikoyi Cemetery, don't go and bury him anywhere but they didn't listen
"Why are we so much in a hurry to bury him? I asked that question so many times but no response from them. Why do we have to bury him by 12 am and even if we have to, not tonight?
"We are trying not to come out and talk because the deceased doesn't like drama, that's why I don't post him on my post, but if we keep quiet it will be as if we are hiding something. They've not called my sister to check on Liam since Mohbad died." 
The post We Begged Mohbad Family Not To Bury Him Without An Autopsy But They Did Not Listen – In-law Cries Out appeared first on Naija News.
Go to Source
Author: Justina Otio