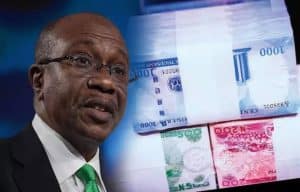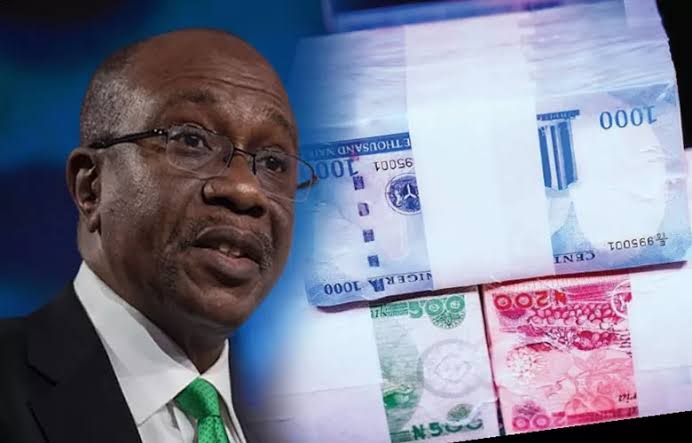 On Friday, the naira fell again against the dollar at the Investors' and Exporters' window, landing at N472.50 to the dollar.
This marked a 0.64% drop compared to Thursday's rate of N469.50.
The highest rate of the day was N477 to the dollar, but it ultimately settled at N472.50. At its lowest, the naira traded at 460 to the dollar.
For the day, a total of $77.42 million was traded at the official Investors and Exporters window.
This comes hours before President Bola Tinubu suspended Godwin Emefiele, the Governor of the Central Bank of Nigeria (CBN), effective immediately on Friday.
This move comes amid an ongoing investigation into Emefiele's office and planned reforms in the financial sector, according to the Director of Information at the Office of the Secretary to the Government of the Federation, Willie Bassey.
Emefiele has been instructed to hand over his office to the Deputy Governor (Operations Directorate), who will act as CBN governor until the investigation concludes and the reforms are implemented.
The CBN identifies the Deputy Director of the Operations Directorate, Folashodun Adebisi Shonubi as the acting Governor of the apex bank.
The post Naira Depreciates By 0.64% Amid Emefiele's Suspension appeared first on Naija News.
Go to Source
Author: Enioluwa Adeniyi