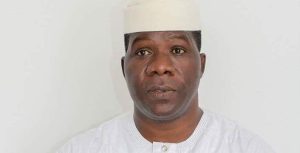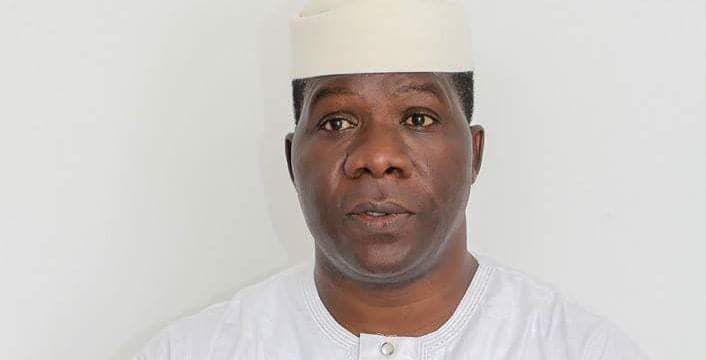 The lawmaker representing Ekiti Central Senatorial District, Senator Opeyemi Bamidele asserted in a recent interview that his party, the All Progressives Congress (APC), did nothing wrong in choosing its preferred candidates for leadership positions in the Senate and House of Representatives.
Bamidele told The Guardian that the protests against the party's decisions were anticipated and normal.
He emphasized the party's responsibility to ensure inclusive discussions and take into account all regions.
Bamidele stated, "There is no doubt that the party has taken a decision and it's a decision that cannot be said to have gone well with everybody or everyone involved."
He pointed out that this situation is not out of the ordinary and that protestation is a vital aspect of democracy itself.
The senator also defended the practice of zoning, arguing that it's not exclusive to APC and aligns with global democratic standards.
He suggested that minority parties in Nigeria would also use zoning, considering principal offices exist for them too.
Above all, he stressed the need for the party and its leadership, including President Bola Ahmed Tinubu, to engage in sincere dialogue with different stakeholders.
This, he believes, would ensure that no geopolitical zone or major stakeholder is left behind. He added, "The party is doing that."
The post 10th NASS: Opposition Against Tinubu, APC's Preferred Aspirants Is Normal – Senator Bamidele appeared first on Naija News.
Go to Source
Author: Enioluwa Adeniyi