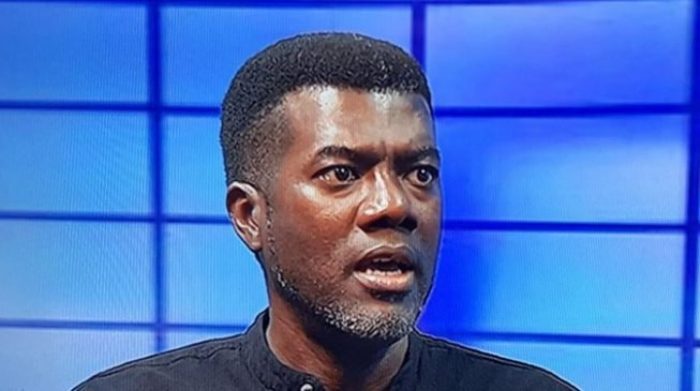 A former presidential aide, Reno Omokri has claimed that there are spies in the Labour Party (LP) working for the President-elect, Bola Ahmed Tinubu.
According to Omokri, one of the LP spokesmen is under the employment of Tinubu.
He claimed that all the strategies and moves of the LP flag bearer were being revealed to the President-elect.
The political analyst alleged that Tinubu knew more about Obi than his own wife.
He argued that certain people who are political neophytes actually thought that they could handle someone like Tinubu, comparing them to individuals that think they can blow the sun with their breath.
Speaking via Instagram, he wrote, "Tinubu has many moles and fifth columnists in the Labour Party. The fat attack puppy works for Tinubu. One of the Labour Party spokespeople works for Tinubu. One of his topmost party leaders also works for Tinubu. Peter Obi's strategies, plans and movements, were being fed to Tinubu. His calls were being monitored. During the election, Tinubu knew more about Obi than even Obi's wife. But when people think they are political geniuses, when they are, in reality, political neophytes, they will believe that they can blow out the sun with their breath!
"By the way, Labour is not the only party in which Tinuhu had his fifth columnists."
The post Tinubu Placed Spies In Labour Party That Monitored Peter Obi Phone Calls During The Election – Reno Omokri appeared first on Naija News.
Go to Source
Author: Justina Otio