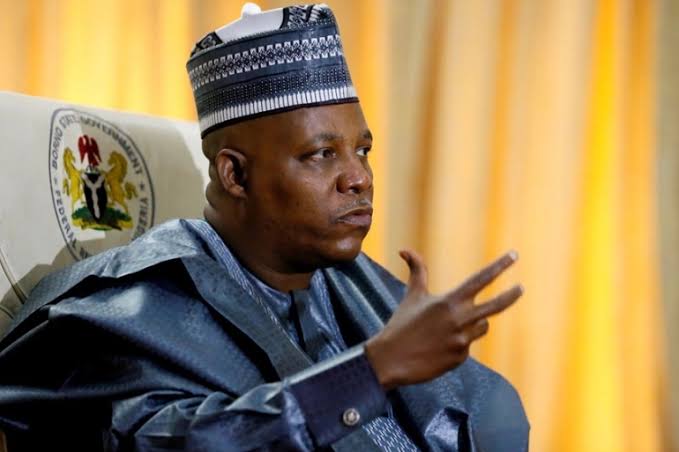 Human rights lawyer, Inibehe Effiong has reacted to the dismissal of the suit seeking the disqualification of Bola Tinubu and Kashim Shettima as presidential and vice-presidential candidates of the All Progressives Congress (APC).
Naija News earlier reported that the Supreme Court dismissed the suit filed by the Peoples Democratic Party (PDP) alleging the double nomination of Shettima.
The PDP had claimed that Shettima's nomination as Tinubu's running mate was in breach of the provisions of Sections 29(1), 33, 35, and 84(1)(2) of the Electoral Act, 2022.
The opposition party argued that Shettima's nomination to contest the position of vice-president and Borno central senatorial seat at the same time contravened the law.
However, the five-member panel of the apex court in its sitting on Friday ruled that PDP lacked the locus standi to institute the suit.
In a tweet via his official Twitter handle on Friday, Effiong said the outcome of the case was predictable and that the apex court was right to have decided the appeal against the PDP on grounds of lack of locus standi.
He wrote: "I said three days ago the outcome was predictable and that the Supreme Court will decide the appeal against the PDP on ground of lack of locus standi. That is exactly what the apex court has done this morning."
The post Inibehe Effiong Reacts As Supreme Court Dismisses PDP's Suit Against Shettima appeared first on Naija News.
Go to Source
Author: Olugbenga Ige