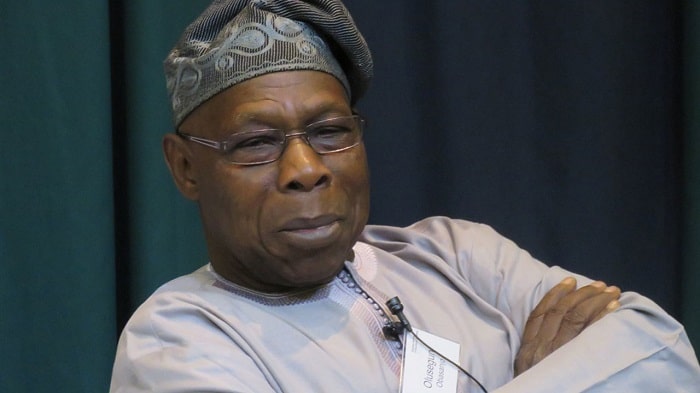 Former President, Olusegun Obasanjo was surprisingly missing on Saturday, during the governorship and house of Assembly elections that were held across 28 states in the country.
Naija News reports that Obasanjo usually cast his votes at polling unit 22, Ward 11, Olusomi compound, Totoro, area of Abeokuta-North local government area of the state, Ogun State.
However, for the first time, the two-term Nigerian president failed to participate in an election since Nigeria returned to democracy in 1999.
Obasanjo, who had previously served as Nigeria's military president was also elected as the first president when the country returned to democracy in 1999 from military rule.
He was re-elected for another term in 2003.
As usual, journalists stormed Obasanjo's polling unit to capture him while exercising his franchise during the elections but their hope was dashed.
Speaking on Obasanjo's absence, his media aide, Kehinde Akinyemi, confirmed that his boss had traveled out of the country 10 days before the governorship and State Assembly elections.
Akinyemi noted that Obasanjo was billed to return a day before the elections, but he was yet to arrive.
He said "Chief Obasanjo had traveled 10 days ago to India, US, and, UK. He was supposed to return back to the country yesterday (Friday) March 17 but could not return."
This article was originally published on Naija News
Go to Source
Author: Rachel Okporu Fadoju