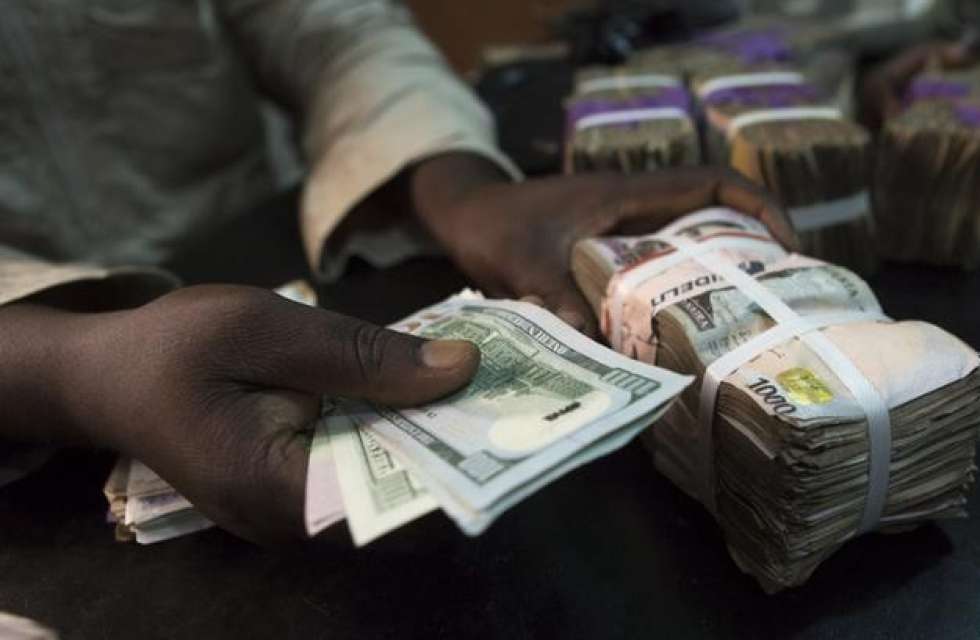 What is the Dollar to Naira Exchange rate at the black market also known as the parallel market (Aboki fx)? See the black market Dollar to Naira exchange rate for 17th March, below. You can swap your dollar for Naira at these rates.
How much is a dollar to naira today in the black market?
Dollar to naira exchange rate today black market (Aboki dollar rate):
The exchange rate for a dollar to naira at Lagos Parallel Market (Black Market) players buy a dollar for N755 and sell at N760 on Friday 17th March 2023, according to sources at Bureau De Change (BDC).
Please note that the Central Bank of Nigeria (CBN) does not recognize the parallel market (black market), as it has directed individuals who want to engage in Forex to approach their respective banks.
Dollar to Naira Black Market Rate Today
| | |
| --- | --- |
| Dollar to Naira (USD to NGN) | Black Market Exchange Rate Today |
| Buying Rate | N755 |
| Selling Rate | N760 |
Please note that the rates you buy or sell forex may be different from what is captured in this article because prices vary.
The Japanese ambassador to Nigeria, Matsunnaga Kazuyoshi, has revealed that Nigeria and Japan exchange $10 billion worth of goods annually.
The ambassador stated this when he visited the Executive Secretary of the Nigerian Investment Promotion Commission (NIPC), Hajiya Saratu Umar, in Abuja on Tuesday.
Ambassador Kazuyoshi said Nigeria has been a significant trading partner, with trade between the two countries expected to grow more significantly in the coming years.
The envoy also expressed concerns about the feasibility of commercial plans and economic links between the two parties because a new administration is set to take office.
According to Matsunnaga, the TICAD 9 conference in Japan in 2025 will present a significant chance for Nigeria and Japan to develop their mutual economic interests.
He said, "Nigeria's trade volume with Japan has reached 10 billion dollars, and it is growing, which is why we are visiting to reiterate our partnerships and build on it, especially after the recently held Nigeria Japan business forum which provided a very good opportunity to forward business relationships.
"We also had an international trade meeting in Lagos last year where the Japanese private sector was present. Also in January, we had a Nigeria-Japan business forum in which the private sector participated and it provided opportunities for matchmaking and social issues."
This article was originally published on Naija News
Go to Source
Author: George Oshogwe Ogbolu