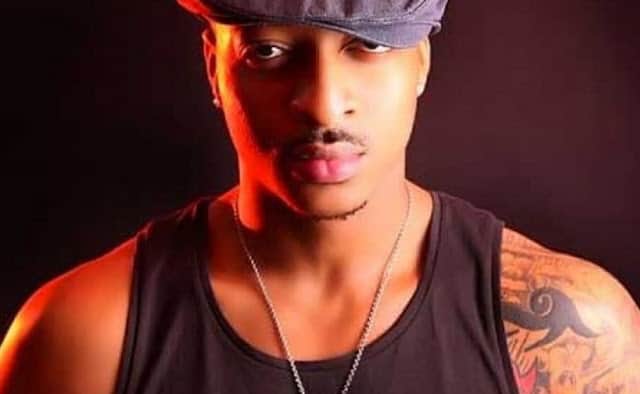 Popular Nigerian actor and model, Ikechukwu Ogbonna popularly known as IK Ogbonna has broken the silence about the cause of his divorce from his ex-wife Sonia Morales.
The Nollywood 'bad boy' who has been divorced since 2019 said he had never come public to mention the cause of his divorce to Sonia contrary to speculations that it was because of infidelity on his side.
According to him, what happens in his private life does not necessarily concern the public, but the cause of his separation which is rumoured to be infidelity is all speculation and "I would like the public to hold on to those speculations if they choose to do so."
Naija News gathered that the actor told The Punch "I have never said the cause of my separation, it has been all speculation and I would like the public to hold on to those speculations if they choose to do so. My private life doesn't necessarily concern the world but, what I choose the world to know is what I make the public know about me.
"Things don't work out don't mean I and the person would fall apart, or I come on social media and start saying these are the reasons why it did not work. It didn't work but we are still friends.
"I am someone that would not discriminate; I have dated across religions and tribes. I don't look at a person and question where you are coming from, it just so happens that I find myself with particular kinds of persons, we call it 'spec'.
"You know when they tell you or say your spec is half-caste, it becomes that you are drawn to half-castes, it doesn't mean I haven't dated dark-skinned. So there is no discrimination, it's just wherever I find myself then."
Speaking about giving marriage another chance, Ogbonna said he was certainly going to get married again.
He stated that "We never say never. So for me, the doors are still very open but, probably in life you know you tend to look out for certain things and qualities in a woman because you don't want to have a divorce twice.
"I am going to get married again but it's going to be with someone with particular characteristics and personality that I can hold on to. If the worst comes to worst, I can hold on to this lady and move on."
This article was originally published on Naija News
Go to Source
Author: Tayo Elegbede