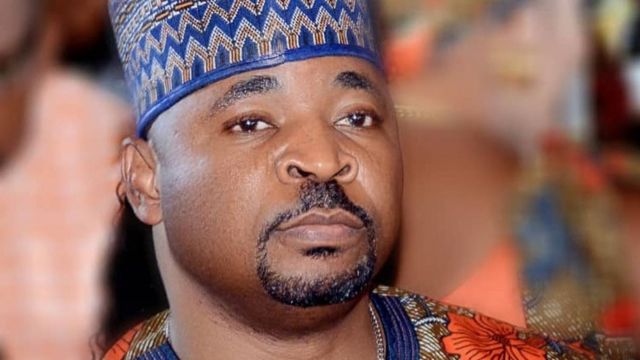 Lagos State Parks Management Committee Chairman, Musiliu Akinsanya, popularly known as MC Oluomo, has denied threatening Igbos in Lagos State over the March 18 Governorship and House of Assembly elections.
Naija News earlier reported that Mc Oluomo in a recent party meeting, themed 'Lagos rising' warned Igbo voters in the state to sit in their houses on election day if they were not going to vote for the ruling party.
Speaking in Yoruba, the APC chieftain noted that they have begged the Igbos, and if they still insist on voting for their candidate, they should sit at home rather than come out on election day.
In his words: "Iya Chukwudi, if you do want to vote for us, abeg sit down for home ooo, we have begged you people, don't come out on election day."
The statement caused outrage on social media with many Nigerians, party chieftains, and Peoples Democratic Party (PDP) presidential candidate, Atiku Abubakar, condemning MC Oluomo's action.
Similarly, the Lagos State Commissioner of Police, Idowu Owohunwa during an interview on Arise TV today (Friday) announced that an investigation has been launched into the alleged threat.
However, MC Olumo has clarified that he was not in any way threatening the Igbos in Lagos State ahead of the governorship election.
According to him, the statement 'Iya Chukwudi' was referenced to his friend who was also at the meeting and not to all Igbos as widely speculated.
The APC chieftain further declared he is a man of peace and would not threaten anyone not to come out and vote.
This article was originally published on Naija News
Go to Source
Author: Rachel Okporu Fadoju