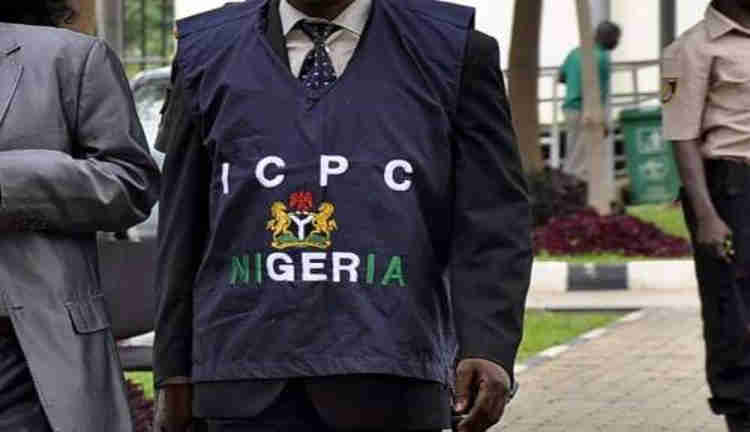 The Independent Corrupt Practices and Other Related Offences Commission (ICPC) has given assurances that politicians won't be able to use the re-circulated old naira notes for vote buying during Saturday's elections.
The ICPC Resident Commissioner in Osun, Demola Bakare, gave the assurance in Osogbo during the distribution of sensitive materials by the Independent National Electoral Commission (INEC) to local government areas across the state ahead of tomorrow's election.
He said despite the approval of the Supreme Court for old notes to return to circulation until December 31, 2023, the ICPC has put adequate measures in place to ensure it doesn't result in vote buying.
"We have put strategies in place to prevent vote trading and that is important so that we will have healthy democratic practices devoid of gratification. We have some experiences to rely on in the previous election and we are carrying forward that experience to nip in the board those who attempt to carry out vote trading. We are going to prevent it, we made arrests during the presidential election and investigation is still on.
"We have our surveillance in place before during and after the election to prevent electoral fraud especially vote trading. The experience we had about vote trading, many even carry out fraud on promissory notes. So, re-circulation of old naira note will not aid vote trading in the forthcoming state assembly election in Osun State," Bakare told The Whistler.
This article was originally published on Naija News
Go to Source
Author: Oladipo Abiola